The World of Pianist Etsko Tazaki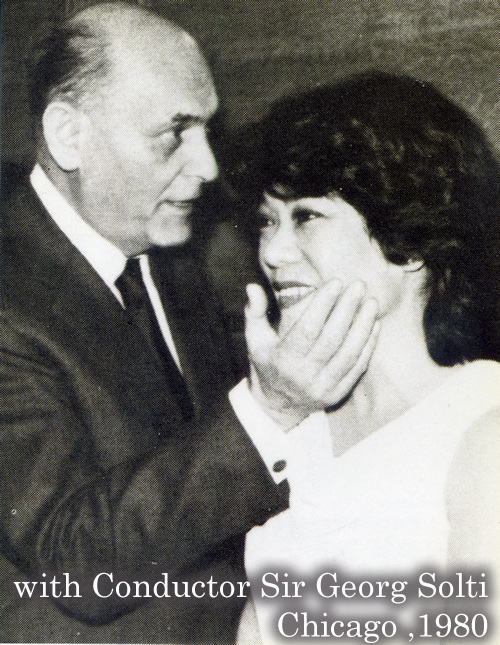 Etsko Tazaki, An artist with great depth, vulnerability and passion
One of the few truly international pianists to emerge out of Japan, Etsko Tazaki made the legendary orchestral debut with the Chicago Symphony under the baton of Sir Georg Solti in 1979, playing Bela Bartok's monumental second piano concerto. Her virtuosity and artistry were wildly lauded by the public and press alike. ("Etsko Tazaki― We will certainly be hearing from her again!" Chicago Tribune) . Indeed, she was back again to play Prokofiev's 3rd piano concerto with Maestro Solti, and the CSO 3 years later.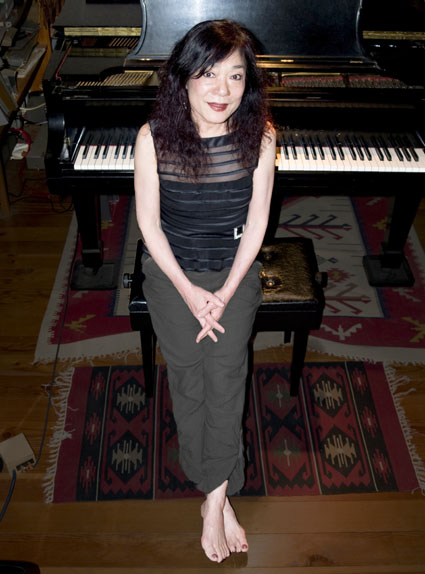 She was selected by the Edyth Bush foundation to commemorate America's bicentennial piano series at Washington's Kennedy Center. Her numerous collaborations include Sawallisch, Slatkin, Ozawa and Blomstedt, with orchestras such as Swiss Romande, St.Louis, NHK of Japan, Detroit, Rotterdam and Budapest among others. Her recitals and chamber music performances have been heard at Marlboro, Luzern, Saitokinen festivals, and New York, London, Washington and Tokyo.
She has made CD albums under the Label of Camerata Tokyo, and more recently, an album titled "The Last Will and Testament of Beethoven, Schubert and Brahms" glorifying the last 3 piano sonatas of Beethoven and Schubert, and the last piano pieces of Brahms.
Many critics have described her playing as "having virtuosity of the highest order, but using it only to serve composer's intentions. Her deep artistry is felt in every note she plays".(Vaterland, Luzern).
" She has an instinctive ability to go for an audience's jugular" (Musical America).
She prefers to work quietly in her countryside home, along with walking her dog and cooking. Her means of expression expands into interior and fashion designing, writing essays and novels, and also staging and producing concerts. It's from this belief of nature's environment and surroundings that has given her such a well-rounded aspect on life, and music.